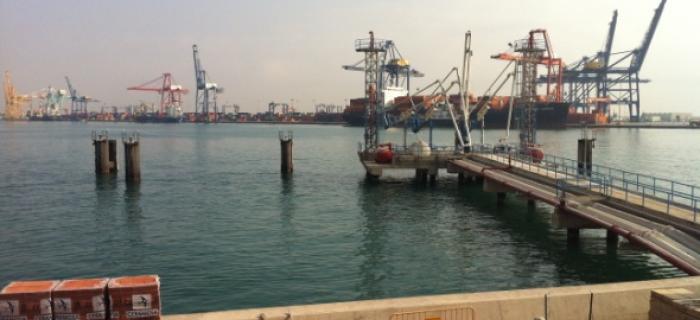 Propriety: Autoridad Portuaria de Valencia
Engineering: CMD Ingenieros
Location: Valencia, España
Year: 2008-2012
PEM: 5.100.000 € (1.000.000 € instal.)
Construction of 4 buildings on the new dock, in the Valencia port for nautical services: Pilots, Tugs, Underwater and Boatmen. Total developed area of 3.771 m2.
CIVIL ENGINEERING / Calculation of structure and foundation of all buildings. Construction management.
FACILITIES ENGINEERING / Construction Management of the installations (low voltage and lighting, plumbing, water treatment and sanitation, fire protection, air conditioning and ventilation, DHW heating by solar panels, communication facilities, storage and distribution of diesel and development of the surroundings of the complex).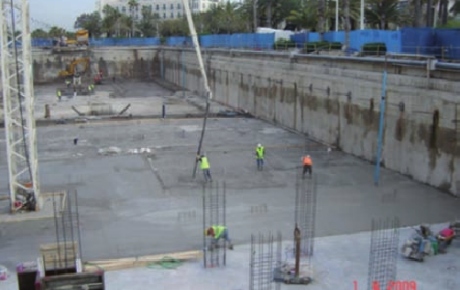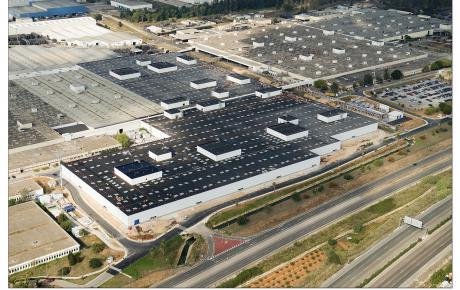 Civil engineering works executed on extending output cells i