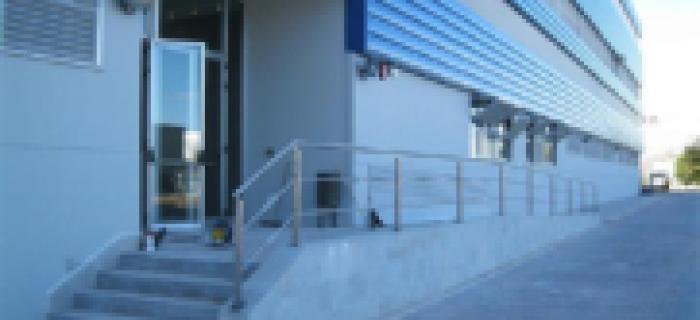 Propriety: Universidad Politècnica de València
Engineering: CMD Ingenieros
Location: Valencia, España
Year: 2010
PEM: 7.200.000 €
Building designed for the Research Laboratory on Propulsive Plant Transport Systems (aeronautical laboratory Valencia University). It consists in two storey building made by precast concrete, with rectangular shape and a floor area of 3.300 m2, and a large installations gallery under phreatic level. The building had a great complexity due to the specific installations needed for the Laboratories.
Civil Engineering / Construction Project Coordination. Coordination and calculation of structure and foundation. Construction Management.
FACILITIES ENGINEERING / Construction Management of the installations.