Propriety: Muy Ilustre Colegio de Farmacéuticos de Valencia (MICOF)
Engineering: CMD Ingenieros
Location: Paterna (Valencia) España
Year: 2006
Building projected by armed metal structure with steel profiles. It is worth to highlight its cantilevered body of 15 meters. This volume functions as a venue for teaching rooms and a cover for the outer basement. It has tall perimeter walls around the inside basement, and the whole building is supported by isolated and slab concrete foundation on rock. The cantilevered lower cord was modeled and built as an articulation joint.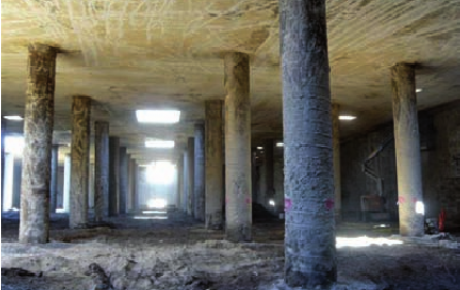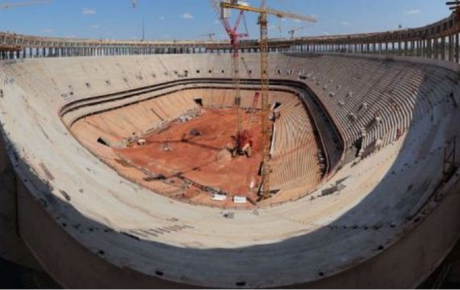 Description:
Construction of new St