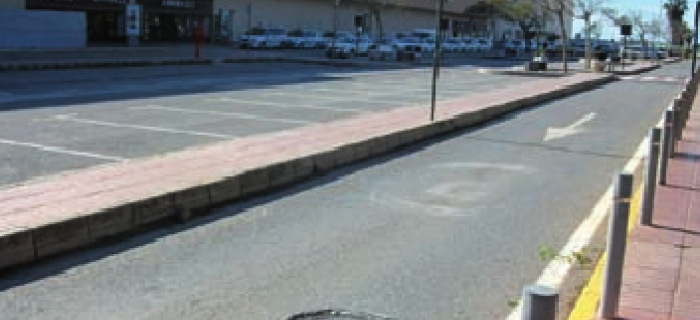 Propriety: AENA, Aeropuerto de Ibiza
Engineering: CEMOSA
Location: Ibiza, España
Year: 2008-2010
PEM: 43.000.000 € (21.000.000 € instal.)
Refurbishment of the Terminal Building in Ibiza Airport and renewal of its facilities: air conditioning, sanitation, electricity, lighting, fire protection, public address, etc. As a result of this renewal, it was performed the adaptation to the current standards, replacing interior finishes, carpentry, etc.., Thereby improving their functionality and image.
FACILITIES ENGINEERING / Responsible for Technical Assistance in the facilities renovation Ibiza Airport. General Manager: Jesus Mendiluce (Aena). Contractor: joint venture Dragados-Cobra.