Propriety: Molt Il•lustre Ajuntament de Catarroja
Location: Catarroja (València).
Year: 2012
The project at School situated in the street Sant Vicent Ferrer defines the technical conditions for installation of solar photovoltaic grid connected of 71.14 kWn rated power, serving as base for the execution and legalization of the same one to the Conselleria d'Indústria. The facility is constituted by a photovoltaic power generator system of electricity. This generator system consists of photovoltaic modules electrically connected between them, in whose output dc is placed a power inverter that provides to this energy the necessary features for the injection to the electrical distribution network.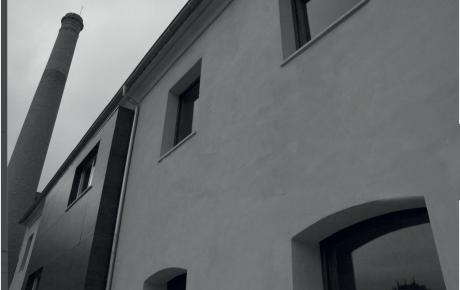 Rehabilitation of the Hospice of the Holy Spirit Monastery o